ENTICE your Palette!
Take a tour through our kitchen and taste our creative, appetizing eggs benedict with crab or salmon, biscuits & gravy with fresh sausage, gourmet omelettes & much more.
843-945-4588 | 7931 N Kings Hwy
Myrtle Beach, SC 29572
OPENING A NEW LOCATION SOON!
4822 Hwy 17 S | North Myrtle Beach SC 29582
CREATIVE.
UNIQUE & INSPIRED.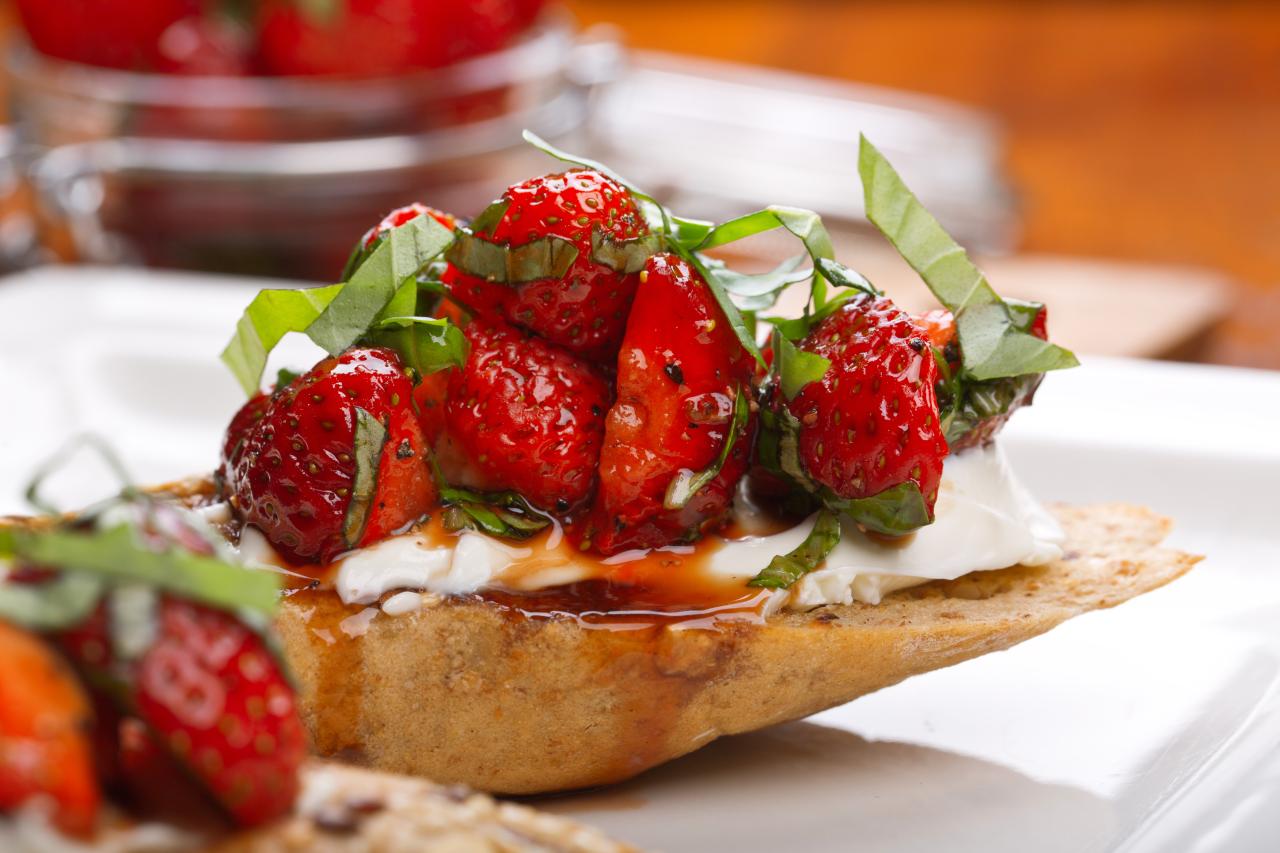 A DREAM AND A VISION...
A passion for pleasing. Chef Evi presents Blueberry's Grill. Tantalize your taste buds with unique twists on your favorite classic foods, prepared with only the finest, fresh ingredients.
DISCOVER
Opened in January 2017, Blueberry's Grill is the ultimate culinary experience. Tour the kitchen where the passion and creativity begins, and discover the secret of the delicious ingredients and flawless preparation.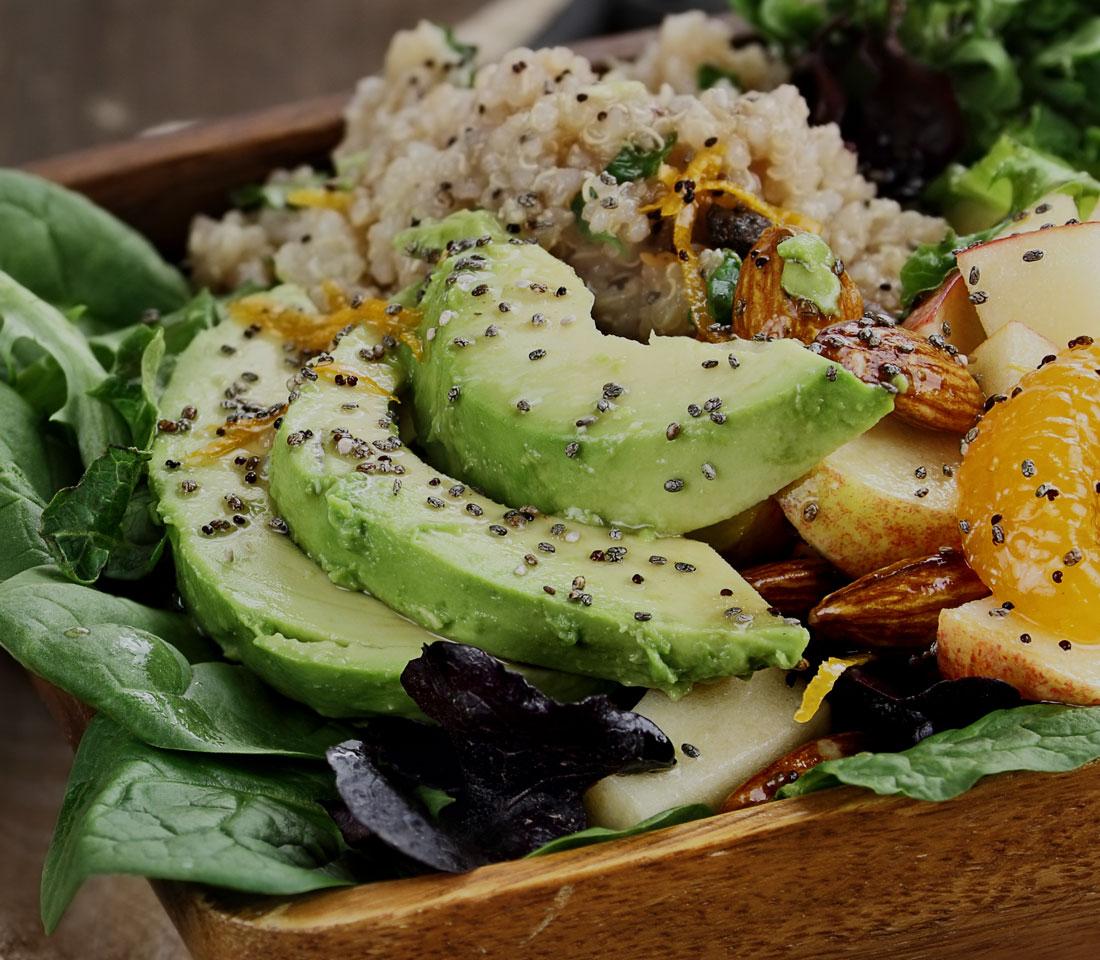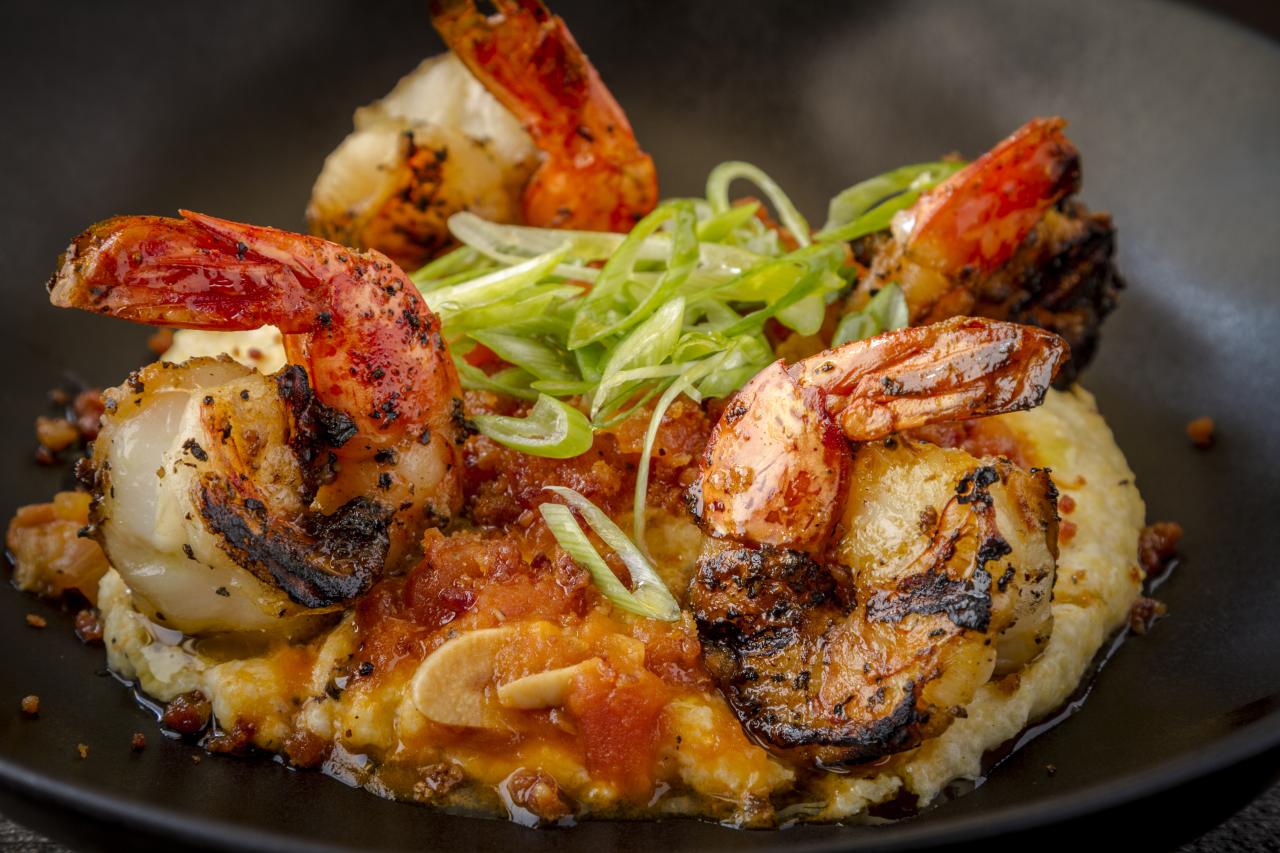 TREAT YOURSELF
Catering to the most discriminating foodies, our unique menu will have your mouth watering before you take your first bite. Try new dishes with our signature gravies and sauces, like our scrumptious Eggs Benedict, or our delicious Southern Style Biscuits & Gravy.
COME AS A STRANGER, LEAVE AS A FRIEND.